Useful Travel Info
Useful Driving Information when visit Bulgaria
Driving Orientation:
The traffic in Bulgaria is organized under Left-Hand Drive (LHD). Pay high attention in your first encounter with the traffic in Bulgaria. You must be at least 18 years of age to be permitted to drive in Bulgaria.
Speed Limits:
– City limits -50 km/h
– First class roads – 90 km/h
– Highway limits – 130 km/h
Car equipment required in any vehicle on the road:
– A red warning triangle
– A reflective green vest
– A first-aid kit /emergency medical box/;
– A fire-extinguisher
– Spare tire with rim
– jack screw and lug wrench
National Roads:
– Highways
Distance to main cities
Sofia – Plovdiv: 145 km;
Sofia – Stara Zagora: 250 km;
Sofia – Burgas: 430 km;
Sofia – Varna: 445 km;
Sofia – Veliko Tarnovo: 220 km
– Secondary roads
Distance to main winter & summerresorts, SPA and tourist sites:
Sofia – Borovetz: 70 km;
Sofia – Bansko: 175 km;
Sofia – Sandanski: 160 km;
Sofia – Melnik: 210 km;
Sofia – Pamporovo: 230 km;
Sofia – Sunny Beach: 475 km;
Sofia – Albena: 470 km;
Sofia – Golden Sands: 470 km;
Sofia – Nessebar: 470 km;
Sofia – Sozopol: 465 km
Mandatory regulations:
– Seat belts: Mandatory for all passengers.
– Baby and Child seats: Mandatory to any child in the vehicle. If you rent a car better request a baby seat / booster from your car rental supplier.
– Vehicle lights:You should drive with lights  turned on, no matter what part of the day it is. Driving with headlights is obligatory round of 7 August 2012. The fine for non-compliance is 50 leva.
Forbidden: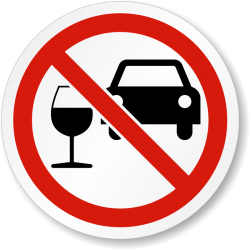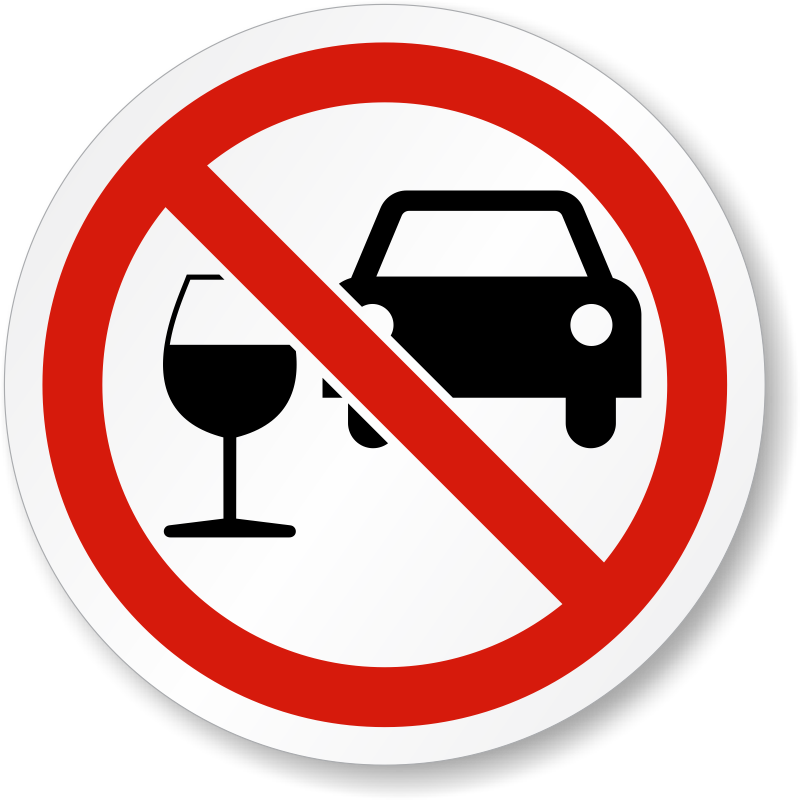 Alcohol: Driving under alcohol and/or drugs is prohibited!
No matter what is the alcohol concentration, even after having only one beer it is illegal to drive! Do not forget that you are fully responsible for all damages that might ocure in case of accident and you are responsible for human lives.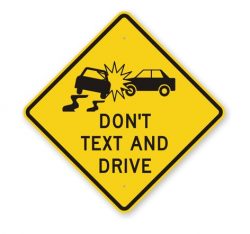 Cell phone usage: Forbidden without having a hands free device. No texting while driving!
Don`t forget to set your hands free or bluetooth device before your trip starts.
Autojet Team wishes you safe drive in Bulgaria!