About AutoJet
Autojet – 29 years of servicing our happy customers!
CARS AVAILABLE
              GREAT SERVICE TOO
AUTOJET is establishes in 1989 as car sales dealer.
Family owned company – our main purpose through the years is to provide high quality of car rental and transportation services at competitive prices. All the efforts are pointed at the best quality services and establish perfect connection between the company and the clients.
We offer variety of transportation solutions on the territory of Bulgaria, fleet management, door to door services ,car insurances, inbound and international transport.
Autojet offers you:
Car rental
Offer a great amount of vehicles for any needs and from any class – small cars for town ride,economy and intermediate for long distance traveling, minivan and busses for organized tours and family vacations, 4WD for mountain trips and places non reachable for regular cars, old fashioned 'retro' cars for special occasions.
Operating Lease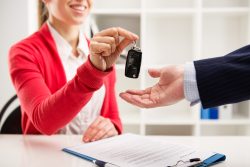 Operating Lease by Autojet Rent a Car
What is Operating Lease?
Operational leasing is a service that allows you to use a vehicle for a certain period of time (12-60 months) but without an option to acquire ownership. This type of service is preferred by companies that want to plan their costs through fixed monthly installments.
What are the advantages?
– Accounting for all costs related to the rented vehicle
– No additional maitainence cost
– Reducing the amount of your company`s taxes by monthly deduction of your companies`s lease payments
– Full technical support is provided, insurance and warrenty of the car
– No fleet management needed
What is the difference between Operating Lease and Finance Lease?
When we speak of Operatin Lease, the lesor (owner) of the vihicle transfers the right of use of the certaing vehicle for the period of the contract and agains paiment to the Leassee. All payments by the Lessee are treated as operating expenses at the income statement and expenditure. Also the Lease does not affect the balance sheet.
No rist of the property is taken, only the pleasure of using the car.
Finance Lease on the other hand is much more risk taking activity.
It is recognized as asset and liability in the balance sheet
It is important to designate that the Lessor can claim tax releif on leased asset only if it is under the Operating lease form.
Cross border rentals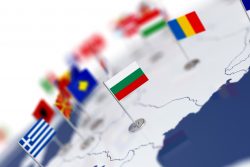 Travel more with Autojet Rent a Car!
We are offering you the opportunity to visit our neighbouring countries with your rented vehicle and make your holiday unforgetable.
Cross Borders are allowed for the following countries: Greece, Macedonia, Romania, Serbia, Hrvatska, Slovenia and the European Part of of Turkey. An additional single tax of 55 euro is applied on a country of visit regardles of the chosen car class.
Cross borders are allowed for the following vehicle classes: MDMR, ECMR, EDMR, EDAR, CDMR, SWMR, SDMR, SDAR, IDMR, IDAR, SVMR, SVAR, FVMR. Security deposit is required to be authored by the first driver and is double the size of regular deposit when customer is driving within the limits of the country.
Cross borders to countries: Albania, Bosna and Herzegovina, Kosovo and Montenegro are subject to additional confirmation and are offered for the following car groups: EDMR, CWMR, IDMR, SVMR, FVMR. Administrative fee of 150 euro is applied for mentioned countries with security deposite triple the size of regular fortravelling in Bulgaria.
In order to allow the cross border, the cutomer should provide a copy of passport/ID and drivers lisence at least 3 business days before the starting date of the rental.
Request your cross border travel together with your booking and let us know the countries you want to explore.
Please note that if special permission is not received and taxes applied we have penalty tax of 250 euro is aplied.
Car sales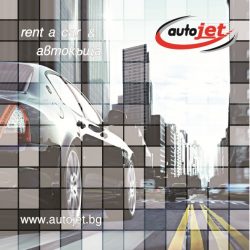 Brand new and used cars. Buy cash or lease a car- we have a flexible policy that can cover every clients' need. Order the car you wish and it will be delivered in the place you need in the shortest time.
Car Insurances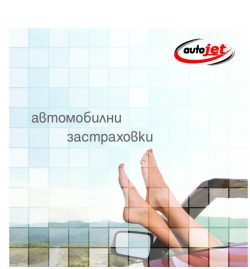 Buy a car and get a preference in the insurance rates. Offering all types of car insurance, we shall prepare the car just to have the key and drive away.
Inbound and international transport. Road assistance
Transport of people or goods -we can offer best options and rates for your needs. Had an accident- we can take your car from every place in Bulgaria or abroad.
Car Maintenance services

Leave your car in the hands of mechanics who will make your old car work like new. Get a discount form the services, consumables and accessories being a frequent client.
Spare parts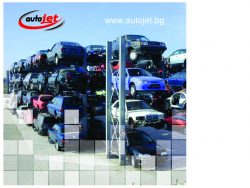 New or second hand- we offer a great range of used and brand new spare parts. Best rates guaranteed.