Retro Cars
Retro cars for your wedding or special ocassion!
At Autojet we  are absolute fans of vintage cars. We put a lot of desire and love into finding the right retro car. We are especially happy to share with our retro rental cars.
1. Gaz Chaika 13 : The Classic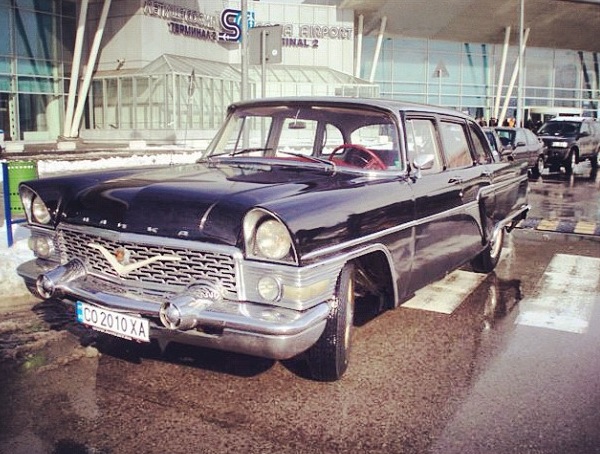 We offer Gaz Chaika 13 for your wedding, special even or airport transfer.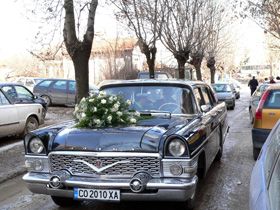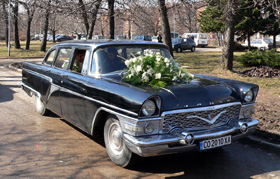 2. Gaz Chaika 14- "next generation" retro limousine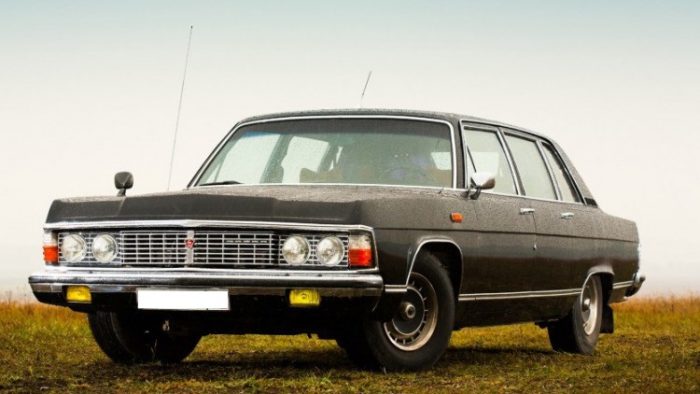 3. Fiat 1300- Italian Classic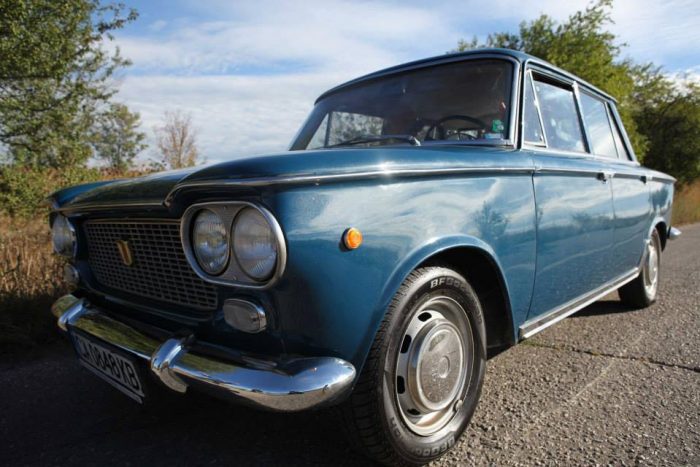 For all requests do not hesitate to contact us at reservations@rentacar.bg or 0899050505
Share the retro experience with us